HOW COOL IS THAT!: An Accidental Oil and Gas Career
by Matthew V. Veazey
|
Rigzone Staff
|
Tuesday, November 28, 2017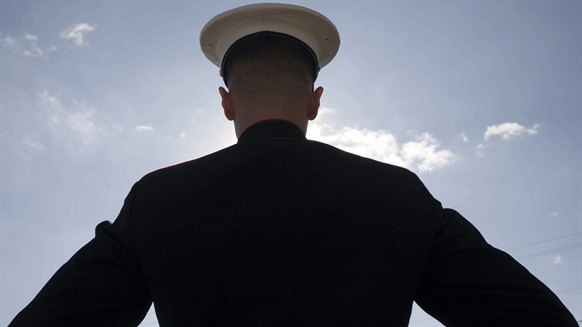 Globe-trotting oil and gas consultant has guarded embassies and Hollywood celebs; initially dreamed of becoming diplomat.
Rigzone: If someone reading this article is interested in following a career path similar to yours, what advice would you offer them about the role and the industry in general?
Roth: I'd say tread carefully, examine all options closely, and only come into this industry if you are truly committed to it and have a love for it. Otherwise, look elsewhere. It is rewarding, but also involves uncertainty, hardships and uncomfortable situations. As has been said many, many times, it is not for everyone. Don't do it simply because your father or grandfather did it – only do it if it's in your heart, and you can weather the storms that the industry puts its great people through. Also, if you take this type of career on, get involved with industry organizations such as International Association of Drilling Contractors and Society of Professional Engineers. They can help you increase your knowledge, be of service to others and spread your network.
Rigzone: What's the coolest aspect of your job?
Roth: Having opportunities to travel and cover projects in every corner of the globe, for many different companies, and meeting so many interesting people, from every culture. I've literally been around the world about three times over, to more than 60 countries – at last count – on every continent, and I still love it. To sit in a desk all day every day is just not for me, and once the oilfield is in your blood – in good times and bad times alike – it is difficult to get it out.
Rigzone: What's been most rewarding about your career?
Roth: Obviously, the independence, variety, challenges and pay are rewarding. However, for me, most of all its been being able to (usually) have a great work-life balance, working roughly equal time away and equal time off at home with my family. I have a wife and three children, so this is very important, this quality time at home with them. That is just as important as the work itself.
1
2
View Full Article
Generated by readers, the comments included herein do not reflect the views and opinions of Rigzone. All comments are subject to editorial review. Off-topic, inappropriate or insulting comments will be removed.