HOW COOL IS THAT!: Upstream Engineer-Patent Attorney
by Matthew V. Veazey
|
Rigzone Staff
|
Friday, January 05, 2018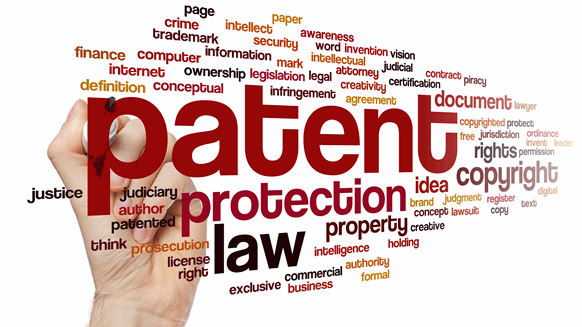 Attorney with Permian Basin roots stays on cutting edge of global upstream tech developments.
Rigzone: What are some of the major trends you're seeing in terms of the types of oil and gas technologies being developed/introduced? Any changes in types of clients?
Brewer: Currently, I am working on a series of patent applications that will displace the perf-and-frac completion model with something far more beneficial. In the future, fewer horizontal wellbores will be able to drain a complete field. I predict this will only grow.
I am also seeing larger companies become dependent on the small, nimble R&D company for technical development. For example, I have a client that makes an improved "gas trap" for detecting gas during drilling. They sell the gas traps to a multi-national service company. R&D work used to happen primarily in Houston, within the confines of the large service company. Now, R&D happens wherever oil and gas is produced, oftentimes by small engineering companies.
Rigzone: What's the coolest aspect of your job?
Brewer: I get to see some really interesting inventions. I have written applications for autonomous tools that employ mathematical algorithms to determine where to actuate in the wellbore, on the fly. I have written applications for completion systems where sensors downhole send signals up the production tubing and/or casing in real time, using acoustics. The most challenging applications are the reservoir simulation models, seeking to predict which wells will experience mechanical failure during field development.
Rigzone: Would you like to add any comments?
Brewer: A large problem for operators over the last year or two relates to so-called pressure hits and frac hits. A pressure hit occurs when a hydraulic fracturing process begins to sweep fluids toward a neighboring wellbore. A frac hit occurs when sand from the fracturing process begins to invade the neighboring wellbore. Typically, the neighboring wellbore is an older well that cannot tolerate the pressures coming in, much less the sand "screening out" the wellbore. We are just now starting to see technical articles and columns discussing the problem. I have already written two patent applications on detection and avoidance, and I expect more to come. As far as I know, no other patent attorney is working in this area.
Being a patent attorney is a rewarding endeavor. Clients generally enjoy learning about the process and developing a patent portfolio, and they return to say "thank you."
1
2
View Full Article
Generated by readers, the comments included herein do not reflect the views and opinions of Rigzone. All comments are subject to editorial review. Off-topic, inappropriate or insulting comments will be removed.