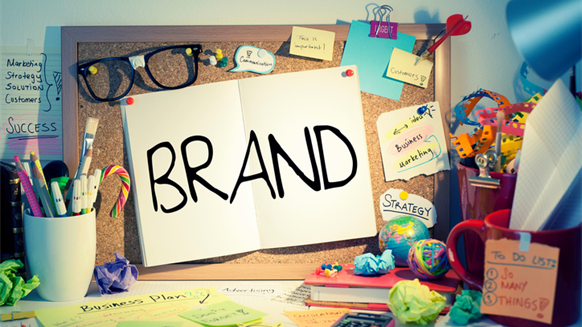 A personal brand gives you leverage and marketability during your job search, personal brand development and management pro tells Rigzone.
Sharing your professional knowledge and insights via social channels can also enhance your personal brand and help you to stand out among job candidates, added Dyson.
"Increase your visibility by leading them to your social profiles, your instructional videos, podcast interviews and website," he said. "The more employers know you, your chances of engagement by them increases."
Echoing Dyson's point about the value of social media channels, Johnson noted that content creation is a key ingredient for personal brand development.
"You have to write and talk about openly the career and direction you are trying to go," she said. "Blog, converse on social media and create content for third-party publishers."
Dyson pointed out that developing a personal brand should include familiarizing oneself with various job screening formats.
"Your career agility is necessary because the phone interview could turn into a Skype interview in little time," he explained. "You may have two pre-interview calls before your first Skype interview. You may need to do an assessment online first before talking to a human employee. Be ready for anything without flinching."
In closing, Dyson urged realistic expectations in creating Brand You.
"Personal branding takes time," he said. 'It is not a quick fix, and it is not for picking up your next job if you're unemployed now. Successful branding considers anyone's career trajectory, experience, knowledge into a package speaking to employers' needs…It's about understanding what employers need and delivering an attractive package."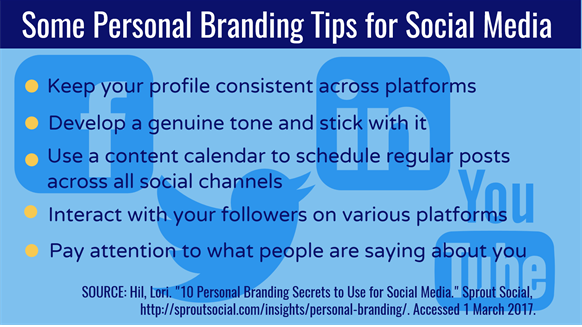 1
2
View Full Article
Matthew V. Veazey has written about the oil and gas industry since 2000. Email Matthew at
mveazey@rigzone.com
WHAT DO YOU THINK?
Generated by readers, the comments included herein do not reflect the views and opinions of Rigzone. All comments are subject to editorial review. Off-topic, inappropriate or insulting comments will be removed.