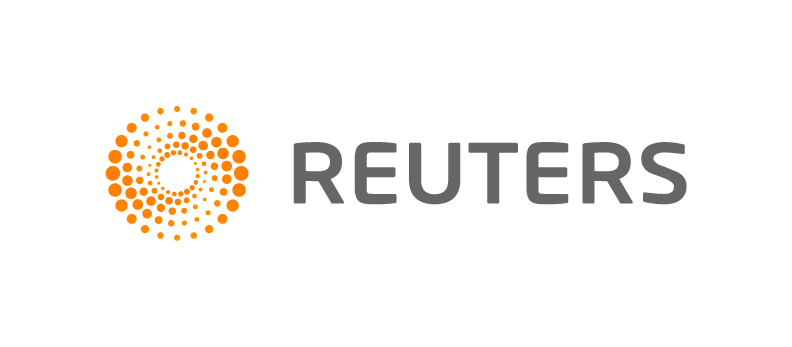 May 11 (Reuters) - Completion of the Rover pipeline, the biggest natural gas pipe under construction in the United States, is not expected to be delayed by a U.S. federal order to stop new drilling to install pipe, Energy Transfer Partners LP said on Thursday.
The company spilled more than 2 million gallons of drilling fluid - mostly water and clay - in Ohio wetlands in April during construction of Rover, prompting regulators to halt drilling in certain areas. The line, once finished, will have the ability to carry enough gas to supply 15 million U.S. and Canadian homes.
It is one of a network of pipelines being built to boost production in the Marcellus and Utica shale regions located largely in Pennsylvania and Ohio, the biggest source of U.S. gas that comes from fracking.
"We need to slow down the rush to build new pipelines and consider what safety really means," said Lynda Farrell, executive director of the Pipeline Safety Coalition, a Pennsylvania-based nonprofit that advises landowners on how to make informed decisions on pipeline projects. She noting ETP has had 18 incidents involving mud spills since starting construction of Rover in March.
ETP is best known as the operator of the Dakota Access crude pipeline from North Dakota to Illinois, the object of stiff opposition from the Standing Rock Sioux tribe. Dakota Access, which suffered a small leak in April, is expected to enter service in June.
The drilling ban will remain in place until U.S. Federal Energy Regulatory Commission (FERC) staff authorizes the company to start again. It does not prevent ETP from finishing drilling activities already started or other non-drilling construction.
ETP said it does not expect FERC's action to affect the project timeline.
"At this time, we do not anticipate this will change our in-service dates, and we do not have any updates in the total project cost to report," Alexis Daniel, a spokeswoman for ETP said in an email.
ETP has said the $4.2 billion pipeline, which stretches from Pennsylvania to Ontario, Canada, will have the capacity to transport 3.25 billion cubic feet of gas. It was scheduled to enter service in two phases in July and November. One billion cubic feet is enough gas for about 5 million U.S. homes.
Concern that the ban could delay the start of the pipeline helped lift natural gas futures by about 2 percent on both Wednesday and Thursday, traders said.
FERC said in a letter to ETP that it has serious concerns regarding the magnitude of the wetlands incident, its environmental impacts, the lack of clarity regarding the underlying reasons for its occurrence and the possibility of future problems.
FERC said ETP cannot conduct any new horizontal directional drilling activities until it complies with certain measures to help prevent spills. ETP's Daniel said construction continues along the route except for the specific drilling sites specified by FERC.
Analysts at FBR, an investment bank, said in a note that FERC's additional requirements should be manageable but tend to lead to higher costs and more frequent delays.
The spill occurred during drilling under the Tuscarawas River in Stark County, Ohio, and covered about 6.5 acres of wetlands.
1
2
View Full Article
Copyright 2017 Thomson Reuters. Click for Restrictions.
WHAT DO YOU THINK?
Generated by readers, the comments included herein do not reflect the views and opinions of Rigzone. All comments are subject to editorial review. Off-topic, inappropriate or insulting comments will be removed.
Related Companies