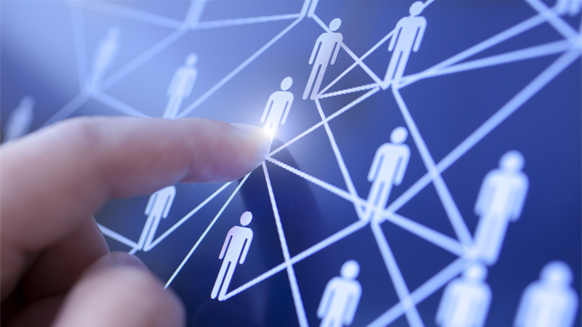 Seventy offshore jobs have been secured after Centrica reveals it will drill a new well at the Chestnut field off Aberdeen.
Seventy offshore jobs have been secured after Centrica revealed it will drill a new well at the Chestnut field off Aberdeen.
The new production well at Chestnut, which aims to more than treble production, will extend the life of the field, which otherwise would have been shut later this year.
The development will support 70 roles on the Hummingbird Spirit vessel, which produces the field and has had a contract extension for a further three years, a Centrica spokesperson told Rigzone.
Chestnut's current production from two existing wells stands at just under 4,000 barrels of oil equivalent per day, and the new production well – which will be drilled by Paragon's MSS1 semi-submersible rig later this year – is expected to bring a further 10,000 barrels per day on stream, taking total daily production to nearly 14,000 barrels per day.
"Chestnut has been an important part of Centrica's North Sea portfolio for nearly 10 years, so we're delighted to not only boost production from the field but also extend its life even further," Nigel MacLean, asset manager for the Central North Sea at Centrica, said in a company statement.
"Fields like Chestnut underline the importance of maximizing the potential of as many North Sea fields as possible, whether they be major finds or small pools," he added.
The Chestnut field investment was described by OGA Operations Director Gunther Newcombe as a great example of the OGA and industry's shared objective of delivering maximized economic recovery for the UK.
A graduate in journalism from Cardiff University, Andreas has eight years of experience as a business journalist.
WHAT DO YOU THINK?
Generated by readers, the comments included herein do not reflect the views and opinions of Rigzone. All comments are subject to editorial review. Off-topic, inappropriate or insulting comments will be removed.