News Categories: Petrochemical News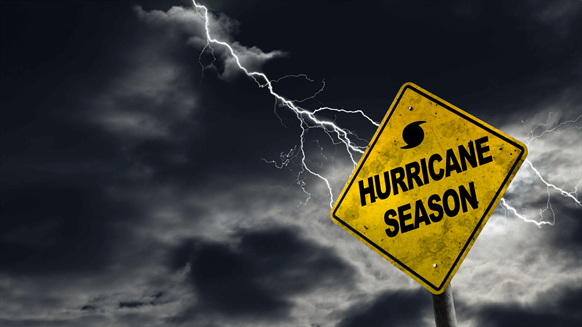 Ifax: Saipem To Conduct Feasibility Study On Rosneft Chemical Plant

Friday, September 15, 2017
Rosneft has commissioned Saipem to conduct a technical and commercial feasibility study of Rosneft's planned petrochemical plant.
'Beautiful Coal' Seeks New Life as Carbon Fiber for Vehicles

Thursday, September 14, 2017
Cheaper carbon fiber could expand demand for the material.
US Coast Guard, EPA Cleaning Up A Dozen Texas Chemical Spills After Harvey

Monday, September 11, 2017
The US Coast Guard and the EPA are working with Texas state regulators to clean up oil and chemicals spilled from a dozen industrial facilities after flooding from Hurricane Harvey.
CB&I Wins China PDH Unit Contract

Monday, September 11, 2017
Propane dehydrogenation unit will boast 600,000 metric tons per year of propylene production capacity.
Police And EMTs Sue Arkema Over Chemical Plant Fire After Harvey

Thursday, September 07, 2017
Police and emergency workers filed suit against Arkema SA.