News Categories: Pipelines News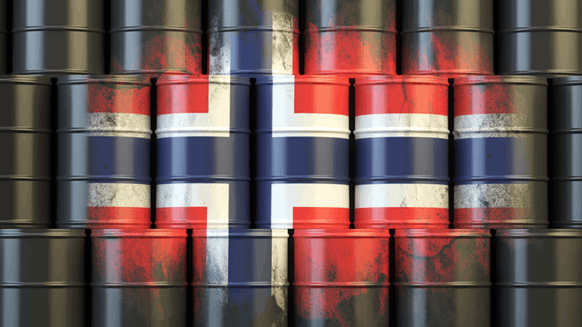 Russia's Rosneft Clinches Gas Pipeline Deal With Iraq's Kurdistan

Monday, September 18, 2017
Rosneft will invest in gas pipelines in Iraq's autonomous Kurdistan, expanding its commitment to the region ahead of an independence referendum.
New Zealand Military Called In After Pipeline Leak Hits Air Travel

Monday, September 18, 2017
New Zealand called in its defense force to help move fuel around the country after a burst oil pipeline triggered a jet fuel shortage.
Forget Oil, Water Is New Ticket for Pipeline Growth in Texas

Friday, September 15, 2017
The torrent of dirty water coming out of almost every American oil well is the next big bet for a former fund manager for billionaire Paul Allen.
Canada Regulator's Plan For Review Of Energy East Pipeline Comes Under Fire

Friday, September 08, 2017
The Canadian energy regulator's plan to assess indirect carbon emissions when considering TransCanada's Energy East pipeline application sets a harsh precedent for future projects.
Azerbaijan's Jan-Aug Oil Exports Via Turkey Pipeline Fall 10%

Friday, September 08, 2017
Azeri oil exports through the Baku-Tbilisi-Ceyhan (BTC) pipeline via Georgia and Turkey fell by 9.7% year on year.