News Categories: Pipelines News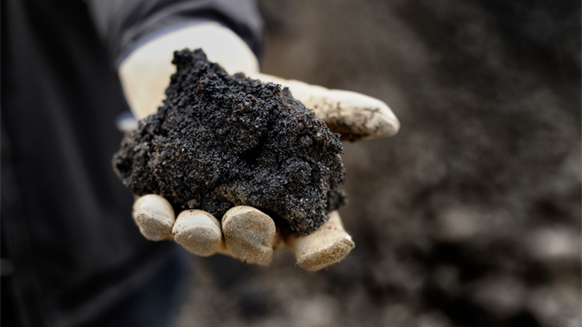 Results
10 articles shown
Uganda, Tanzania Sign Deal for World's Longest Heated Pipeline

Friday, May 26, 2017
The framework agreement is a a key milestone for the project, which is expected to start pumping Ugandan oil to international markets in three years
Syncrude Oil Sands Project to Further Cut Shipments -Source

Thursday, May 25, 2017
Trading volumes are currently thin in the Canadian crude market as the trading "window," lasting from the first of the month until the day before pipelines nominations are due, closed last week.
Green Power Broker to Set British Columbia's Course Next Week

Thursday, May 25, 2017
Andrew Weaver has said Kinder Morgan's pipeline has "no place on our coast" and has dismissed LNG development efforts.
Iran Buys Pipes for Oil Sector in $615M Deal with Spain's Tubacex

Wednesday, May 24, 2017
The deal will lead to the production of 600 kilometers of pipe.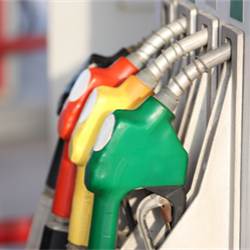 Origin Energy Sells Australia Gas Pipeline Network For $291 MM

Friday, May 19, 2017
Origin Energy Ltd agrees to sell a gas pipeline network in Australia for A$392 million ($291 million), helping it beat its target proceeds for asset sales to cut debt.
Alberta Regulator to Review Challenge to Kinder Morgan IPO

Thursday, May 18, 2017
The $1.28 billion share sale would help Kinder Morgan finance the expansion of its Trans Mountain pipeline.
Kinder Morgan Treads Minefield in Post-vote British Columbia

Wednesday, May 17, 2017
Recent provincial election results should weigh on the U.S. company's Trans Mountain expansion.
Russia's Gazprom Cuts Gas Condensate Exports as Tax Bill, Tariffs Bite

Wednesday, May 17, 2017
Gas condensate accounts for around 7 percent of Russia's total oil production of 11 million barrels per day.