News Categories: LNG/LPG News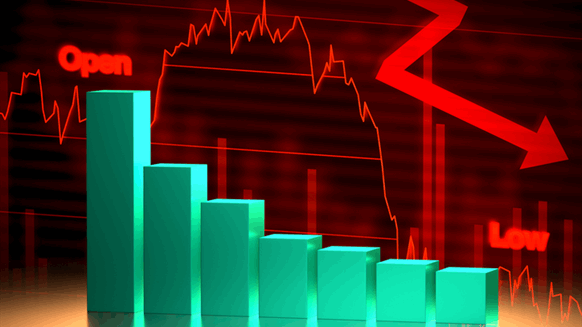 Results
10 articles shown
Russia's Gazprom Signs LNG Supply Deal With Ghana

Monday, September 18, 2017
Gazprom has signed a 12-year deal to supply Ghana National Petroleum Corporation (GNPC) with liquefied natural gas.
Japan's Mitsui OSK Targets 26% Stake In Swan's Indian LNG Unit

Monday, September 18, 2017
Mitsui OSK Lines aims to buy at least a 26% stake in a floating storage regassification unit (FSRU) in India.
Netherlands To Receive LNG Cargo From US Sabine Pass Plant

Thursday, September 14, 2017
The Netherlands will receive its second-ever LNG shipment from Cheniere Energy's Sabine Pass export facility in the United States.
China's CNOOC Ends Feasibility Study For Western Canadian LNG Terminal

Thursday, September 14, 2017
CNOOC says it will end the feasibility study for its LNG export terminal on British Columbia's coast due to low global commodity prices.
Bangladesh Set To Sign 15-Year LNG Import Deal With Qatar

Wednesday, September 13, 2017
Bangladesh will sign a 15-year deal with Qatar's RasGas Co to import LNG starting in 2018.
| | | |
| --- | --- | --- |
| Focus On: Political & Social Unrest | | |
Papua New Guinea Starts Paying Landowners LNG Royalties

Wednesday, September 13, 2017
The Papua New Guinea government has started paying local landowners long awaited benefits from the $19 billion PNG LNG project.
Once Fringe Players, Swiss Traders Grab $10 Billion Slice Of LNG Market

Tuesday, September 12, 2017
Swiss trading houses are muscling in on the global market for LNG, until now the preserve of energy giants, and expect to grab a $10 billion share of the rapidly growing business this year.
Russell: ExxonMobil's Deal To Cut India LNG Prices Is Actually Quite Good

Tuesday, September 12, 2017
ExxonMobil's deal to cut the price of LNG supplied under long-term contract to an Indian buyer has largely been viewed as a bad outcome for producers of the super-chilled fuel.
ExxonMobil Slashes LNG Price To India In Bad Omen For Producers

Monday, September 11, 2017
India has won a price cut on a 20-year LNG deal with global giant ExxonMobil in a rare contract renegotiation.