News Categories: Exploration News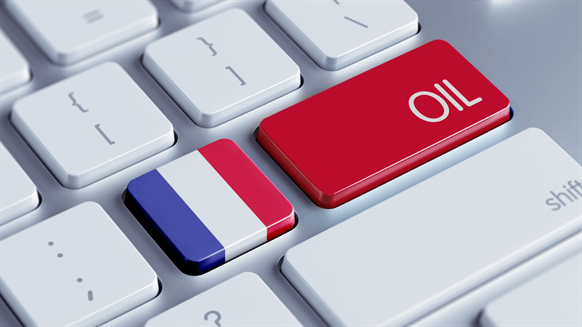 China's CNOOC Begins Oil Partner Hunt in Mexico Deep Waters

Friday, September 15, 2017
CNOOC is searching for partners to develop oil prospects deep into the Gulf of Mexico as the Chinese giant extends its global reach.
Uganda Signs Oil Exploration Deal With Australia's Armour Energy

Thursday, September 14, 2017
Uganda signs an oil exploration deal with Australia's Armour Energy Limited.
Aker BP Plans To Drill 6-8 Exploration Wells In 2018

Wednesday, September 13, 2017
Aker BP plans to drill between six and eight exploration wells off Norway next year, including four in the Barents Sea.
India To Acquire Seismic Data Of 48,000 Line kms To Boost Oil, Gas Output

Tuesday, September 12, 2017
India aims to acquire seismic data of 48,243 line kilometers in 5 years as the world's third biggest oil consumer seeks to boost its output by offering more areas for exploration, the government says.
Fifteen Oil Majors Interested In Brazil's Round 3 Pre-Salt Auction

Monday, September 11, 2017
Fifteen companies have pre-registered for Brazil's third auction of oil exploration rights in the pre-salt area.
Energean Gets Approval To Develop Field Offshore Greece

Friday, September 08, 2017
Energean says it secured approval to develop the Kataloko field in Western Greece, its third such project in the eastern Mediterranean.