News Categories: Exploration News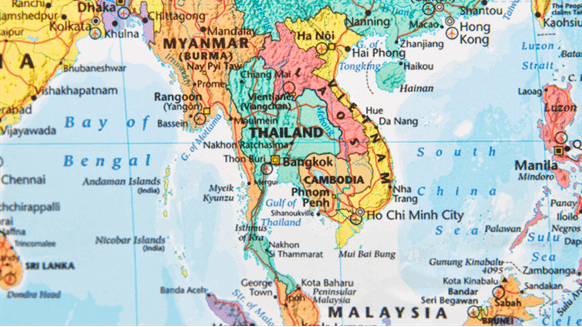 Tullow Plans More Ghana Wells Once Maritime-Border Spat Settled

Wednesday, July 26, 2017
Tullow Oil plans to drill more wells off Ghana once a ruling on a border dispute is out of the way.
Brazil Publishes Contract Model For 14th Round Oil-Rights Auction

Wednesday, July 19, 2017
ANP published the model contract for its 14th round auction of oil and natural gas exploration rights, scheduled for Sept. 27.
Mexico Sets Jan. 31 For Next Deep-Water Oil, Gas Tenders

Wednesday, July 19, 2017
Mexico's oil regulator, the National Hydrocarbons Commission, set Jan. 31 as the date for the next round of auctions.
Total, BP Unit, YPF Boost Investment in Argentina's Vaca Muerta

Tuesday, July 18, 2017
The investment is the largest specific project announcement since March in Vaca Muerta, one of the world's largest shale formations.
Brazil Mulls Easing Local Content Rules in Older Oil Contracts

Tuesday, July 18, 2017
Many key crude projects have been put on ice in Brazil due in part to steep costs stemming from tough local content rules.
US Said to Stymie Japan's Plan to Explore for Russian Oil

Friday, July 14, 2017
A Japanese group's plans to explore for Russian oil with Rosneft PJSC have been stymied by US intervention over sanctions, according to people.
Premier Oil Says North Sea Exploration No Longer Attractive

Thursday, July 13, 2017
Premier Oil says that exploring for resources in the North Sea was no longer attractive, a day after it announced a major discovery off Mexico.
Trump Administration Approves Eni Plan To Drill Offshore Alaska

Thursday, July 13, 2017
Eni US will become the first energy company allowed to explore for oil in federal waters off Alaska since 2015.