News Categories: Exploration News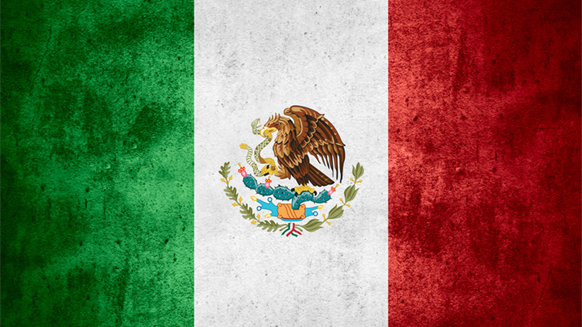 Energean Signs Lease Agreement for Exploration Onshore Greece

Thursday, May 25, 2017
Energean Oil & Gas signs a Lease Agreement with the Greek government for the exploration and exploitation of hydrocarbons at the Aitoloakarnania block, onshore Western Greece.
ExxonMobil, Total Discuss Offshore Drilling Opportunities In Greece

Friday, May 19, 2017
Greece's energy minister holds talks with representatives of ExxonMobil and Total about gas exploration opportunities off Greek shores.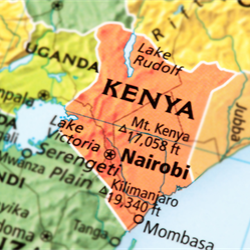 Tullow Hits Oil at Kenyan Well

Wednesday, May 17, 2017
Tullow Oil plc announces that the Emekuya-1 well in Block 13T, Northern Kenya, has hit oil.