Results
15 articles shown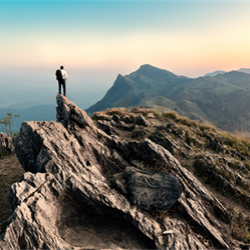 Total CEO Says OPEC Cut Decision Gives Visibility Until At Least 2018

Friday, May 26, 2017
The decision by oil producing countries to extend the production cut agreement by 9 months gives the market much needed visibility until at least 2018.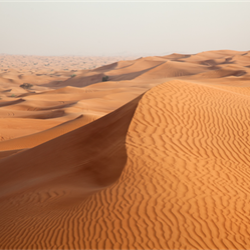 GE's Saudi Joint Venture To Start Gas Turbine Production This Year

Thursday, May 25, 2017
General Electric's joint venture to manufacture gas turbines in Saudi Arabia will start production by the end of the year.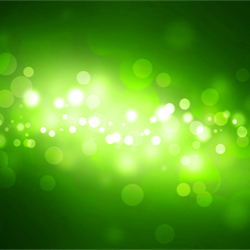 EnQuest On Track For Kraken First Oil Before End of June

Thursday, May 25, 2017
EnQuest is on track to achieve first oil from the Kraken development in the UK North Sea before the end of June, according to the company's CEO Amjad Bseisu.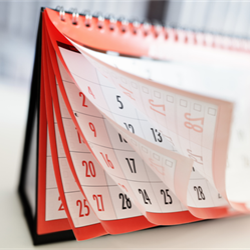 OPEC, Non-OPEC Extend Oil Output Cut By 9 Months To Fight Glut

Thursday, May 25, 2017
OPEC and non-member oil producers gear up to extend output cuts.
Statoil To Start Gina Krog Oil And Gas Field In June

Wednesday, May 24, 2017
Norwegian Petroleum Directorate gives consent for Statoil to start the Gina Krog oil and gas field in the North Sea.
| | | |
| --- | --- | --- |
| Focus On: Field Development | | |
Nigeria Could Hit 2.2 MMbpd Oil Output By End Of June

Wednesday, May 24, 2017
The worst disruptions in Nigeria's oil-producing Delta region are over, and production could reach 2.2 million barrels per day by the end of June.
Woodside Aims To Decide On Browse Gas Development In 2019

Tuesday, May 23, 2017
Woodside Petroleum plans to make a final investment decision on its Browse gas development off Australia's west coast in 2019.
Norway Oil Ministry Says Has No Plan To Cut Oil Output

Tuesday, May 23, 2017
Norway has no plans to cut its oil output, the country's oil and energy ministry says.
Russia's Gazprom Says May Raise 2017 Gas Output Forecast

Friday, May 19, 2017
Russian gas giant Gazprom says it may increase its gas production forecast due to robust demand.
Norwegian Production Drops Month-on-Month

Friday, May 19, 2017
Production on the Norwegian Continental Shelf decline month-on-month in April, according to preliminary figures from the Norwegian Petroleum Directorate.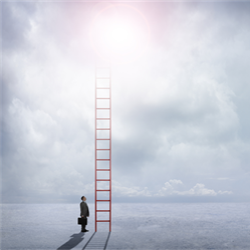 OPEC Panel Looking At Deepening, Extending Oil Cuts

Friday, May 19, 2017
An OPEC panel reviewing scenarios for the oil producer group's meeting next week is looking at the option of deepening and extending a deal to reduce crude output.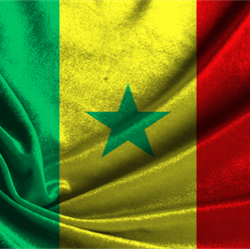 Cairn Flows Oil From SNE-6 Well, 'Very Encouraging' Say Analysts

Thursday, May 18, 2017
Cairn Energy plc flows oil from the SNE-6 well offshore Senegal, in a development which was described as "very encouraging" by oil and gas analysts at GMP FirstEnergy.
Sound Energy Progresses Onshore Morocco Development Program

Wednesday, May 17, 2017
A rig arrives at Sound's Sidi Moktar asset, onshore Morocco, ahead of the re-entry and testing of the Lower and Middle Jurassic in two existing wells (Koba-1 and Kamar-1) on the Kechoula discovery.