News Categories: Company Operations News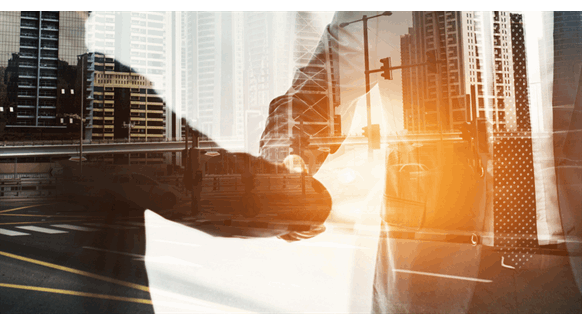 Petrobras CEO Says Transfer Of Rights Talks Still Ongoing

Wednesday, September 20, 2017
It is unclear when talks will conclude with the government on a revaluation of stakes in offshore oil blocks known as 'Transfer of Rights' areas, a Petrobras executive says.
Russia's Sistema Appeals Against Court Decision To Pay Rosneft

Tuesday, September 19, 2017
Sistema says it had appealed against a court ruling that it should pay damages to Rosneft.
Premier Oil Seeks Buyer For Stake In North Sea Gas Field

Thursday, September 14, 2017
Premier Oil is seeking to sell half of its stake in the Babbage gas field in the North Sea, according to a document seen by Reuters.
Seadrill Files for Bankruptcy in Bid to Shrink Debt Burden

Wednesday, September 13, 2017
Seadrill files for bankruptcy protection after working out a deal with almost all its senior lenders to inject $1B of new money into the company.
Eni Inks Cooperation Deal With China's CNPC

Wednesday, September 13, 2017
Eni signed a cooperation agreement with CNPC in a move that could give the Italian oil major greater access to the Chinese market.
Glasenberg Emerges From Rosneft Flip With Oil Deal and Medal

Tuesday, September 12, 2017
Nine months after surprising the world with an $11 billion venture to buy a stake in Russia's state oil company, Glencore is selling most of it.
Baker Hughes: US Oil Drillers Cut Rigs As Recovery Stalls

Friday, September 08, 2017
US energy firms cut oil rigs for a third time in the past four weeks as a 14-month drilling recovery stalls with energy firms reducing spending plans in response to recent crude price declines.
JOGMEC Interested In Global Investments Including Rosneft

Thursday, September 07, 2017
JOGMEC is interested in investing in energy companies worldwide, including Russian state energy company Rosneft, JOGMEC President Keisuke Kuroki told reporters.
Oil Services Group Bourbon Sees Brighter Outlook After 1H Profit Slump

Thursday, September 07, 2017
Bourbon says that oil companies are restarting projects, which should help its business pick up after profits fell sharply in the first half.