News Categories: Finance and Investing News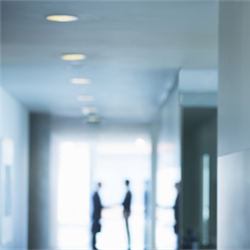 Petrobras To Sell $2 Billion In Bonds, Replace Costlier Debt

Monday, September 18, 2017
Petrobras will issue up to $2 billion in new bonds as part of a plan to repurchase shorter-dated, expensive securities
Trafigura CFO Sees Puma Listing Within Five Years

Thursday, September 14, 2017
Puma Energy is likely to become a listed company within the next five years, Trafigura's CFO Christophe Salmon says.
Saudis Are Said to Prep for Possible Aramco IPO Delay to '19

Thursday, September 14, 2017
Saudi Arabia is preparing contingency plans for a possible delay to the initial public offering of its state-owned oil company by a few months into 2019, according to people familiar with the matter.
BP Files For IPO Of US Midwest, Gulf Coast Pipeline Assets

Monday, September 11, 2017
BP files for an initial public offering of its US Midwest and Gulf Coast pipeline assets.
Will Saudi Aramco Deliver World Record Profit For Next Year's IPO?

Friday, September 08, 2017
When Saudi Aramco discloses its financials for the first time next year, it must either surprise investors with world record profits or reduce its aspirations for a $2T valuation in its IPO.
BP, Reliance Close in on India Gas Field Near Missile Test Site

Thursday, September 07, 2017
Reliance Industries and its partner BP are reviving investment plans for a gas block close to a military missile launching facility in the Bay of Bengal.